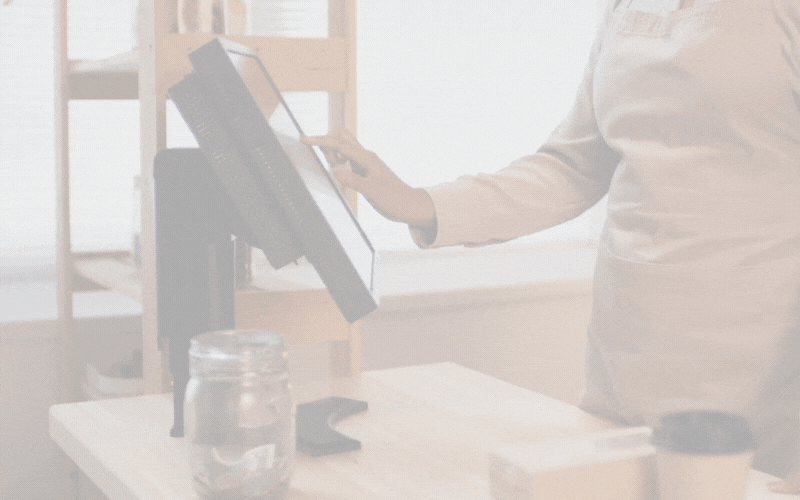 Our experts can help provide both food and equipment solutions to help with the current labor shortage.
All across the foodservice landscape, from school cafeterias to fine dining restaurants, there's a major shortage of labor. While we cannot help you with your hiring and interviewing process, our team of Total Source experts can talk through a set of solutions that might be able to help you with training, staff retention, safety, efficiency, profitability, and more.
Use the form to the right, tell us what your primary pain points are, and let us develop a suite of potential solutions that can help your operation run smoother, without all the unwanted interruptions staffing issues can create.