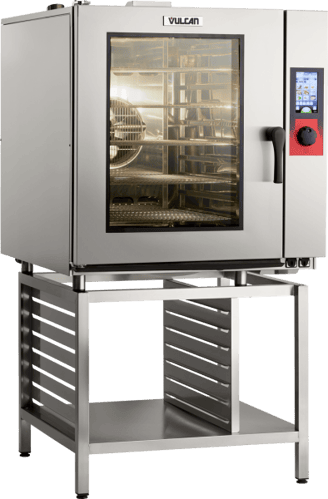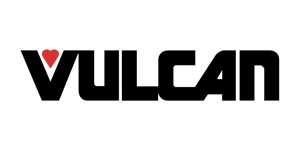 Welcome to Vulcan Resource Center from Total Source
Get everything you need to know from one of the world's most renowned foodservice brands.
Schedule a Live Vulcan Oven Demonstration
If you need help choosing the right product for your operation, we are your first stop. Total Source can provide on-site kitchen assessments, arrange product demos and truly understand the unique needs of your operation to help you make the right decision when selecting a piece of cooking equipment.
Vulcan Culinary Workshop dates
All sessions start at 12:30 and run for about 90 minutes. Use the form on this page to reserve your spot!
Contact us to set up a demo!
Want to Schedule a Demo, Or Need More Info? Demo Equipment
Total Source gives you the ability to test drive cooking solutions from Vulcan. Schedule your time today. Ask For A Quote
Looking for pricing on a suite of solutions to meet the demands of your operation? You've come to the right place. Get More Info
This resource center was designed to be a one-stop-shop for everything you need to know about Vulcan.
Learn More About Our Portfolio of Vulcan Ovens
BOILERLESS COMBI OVEN
MODEL: TCM-102G
Simplicity for entry-level users? Yes. Full control for skilled chefs? Yes again. How about a self-cleaning feature - and a choice of sizes to perfectly complete your Vulcan kitchen? You know the answer.
SIMPLICITY
For entry-level users
FULL CONTROL
For skilled chefs
AUTO CLEANING
For minimal maintenance
THREE DISPLAYS. ONE FOR EVERY LEVEL OF EXPERIENCE.
MINIJET™

COMBI Oven
The Minijet™ takes the complexity out of combi cooking so you can take full advantage of the speed, precision and versatility combis are supposed to offer - all in an oven sized to thrive in your kitchen.
SIMPLE
Easy to use with control touch and knob
SMART
Done-for-you settings takes the complexity out
SMALL
Full combi performance in a compact size
THREE DISPLAYS. ONE FOR EVERY LEVEL OF EXPERIENCE.
Double Deck Convection Oven
MODEL: VC44GD
BEAUTY + FUNCTION
The menu you design in your mind, delivered exactly as you expect. Our ovens help you compose dishes that are tender, evenly browned, and cooked flawlessly—just as you intend.
THREE DISPLAYS. ONE FOR EVERY LEVEL OF EXPERIENCE.
Your Kitchen Isn't Complete Without A Vulcan Oven
Food that looks better, and tastes better, is the food that you want coming out of your kitchen. And equipment that makes your life easier? Well, that's just smart cooking. Select the combi oven that's right for you from Vulcan's line-up. Doesn't your kitchen deserve a combi?
Vulcan convection ovens deliver superior results and value. Choose from gas or electric models and a host of features and configurations suited for every professional foodservice need. Our commercial restaurant ovens offer the versatility you need to prepare a varied menu. With gentle air circulation and even heat distribution, these all-purpose ovens produce delicious and perfectly cooked meals. Save on operating costs with our energy-efficient heat recovery system.